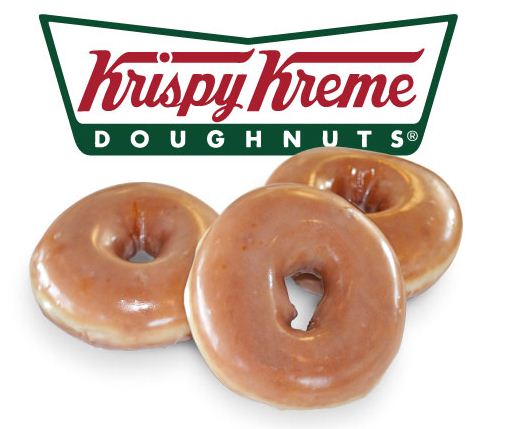 Starting Thursday February 2nd, 4th grade will have Krisy Kreme certificates for sale!
"What's a 'certificate'?" you ask. "I've never heard of that kind doughnut!"
The certificate are a hot-and-fresh-when-you-want-them alternative to picking up a box of doughnuts at school. Instead, you buy the certificate and you can swing in to pick them up next time your sweet tooth attacks. Buy a handful -- take them to the office, take them to Grandma, take them to church on Sunday morning, take them along to the park or a party, use them to bribe your kids to clean their rooms!
Proceeds of the doughnuts sales will support the 4th grade field trip in May.